I look forward to getting to know you!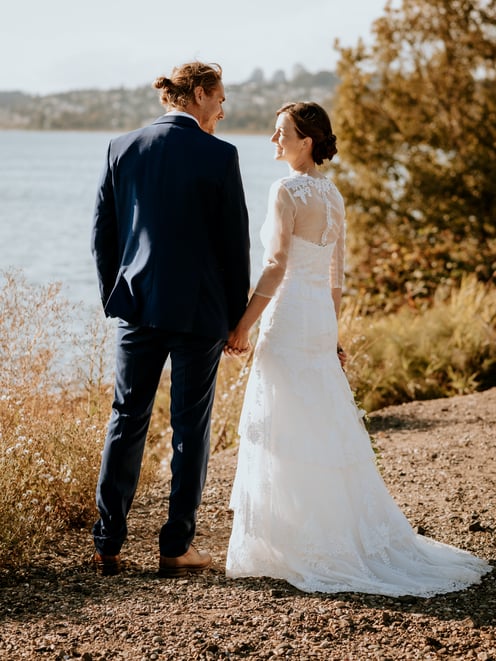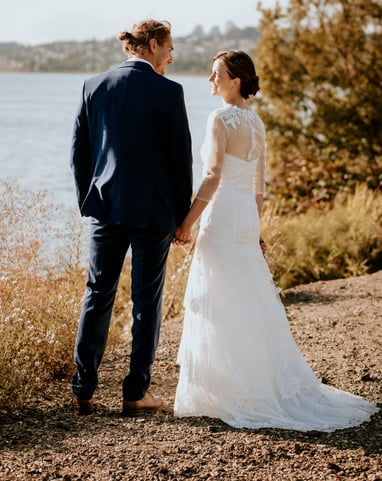 I'll be in touch with you to organize a call so we can become fast friends!
If you haven't had to chance let's find the perfect photo package for you! Custom packages are also avaliable for all budgets!
Questions about the engagement shoot?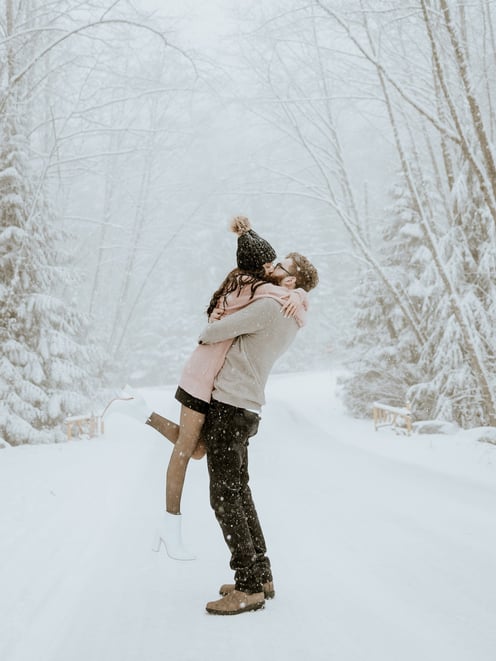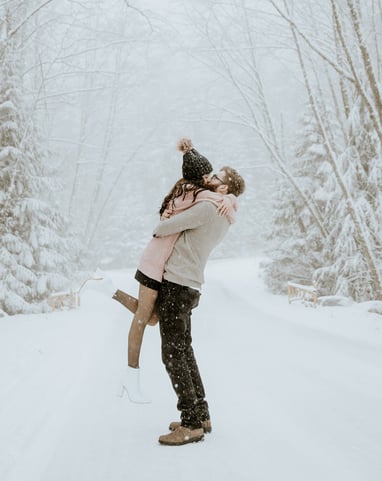 During our call, I can answer all your questions to make your shoot stunning!
If you haven't had to chance to look for engagement shoot locations you can find some of my favorites here!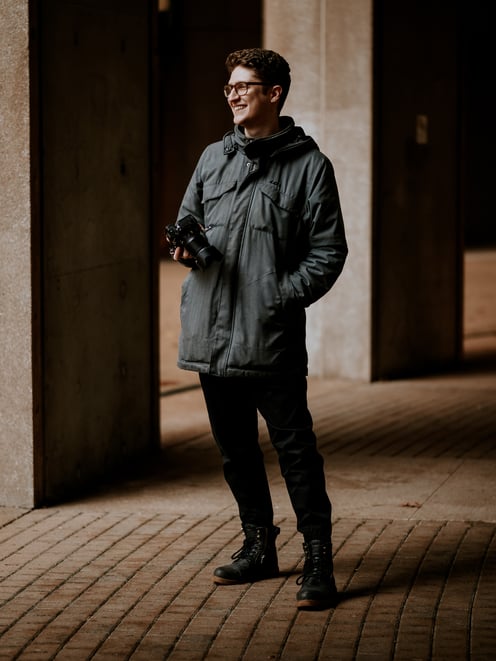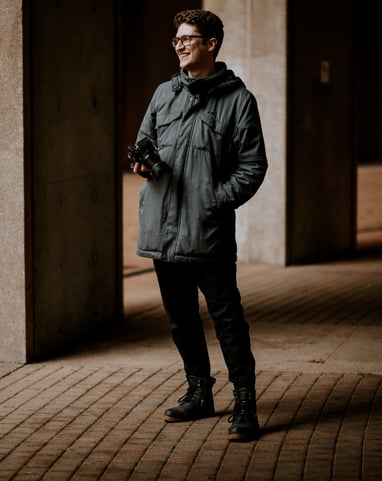 Ryan has been a professional photographer for 10-plus years. If you would like to learn more about this weirdo click below!
Who is this guy offering free stuff?