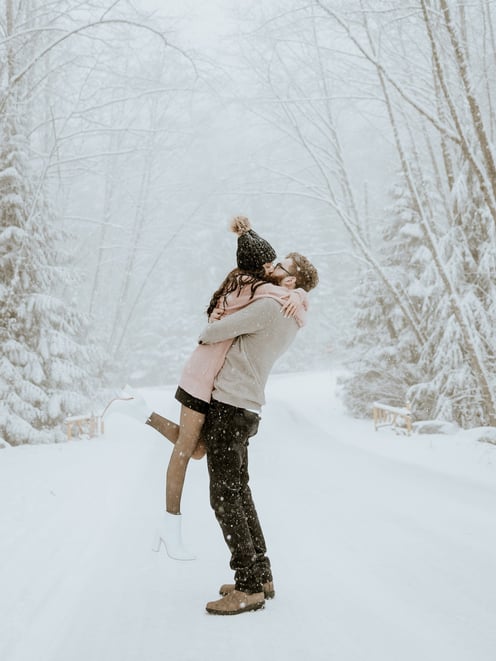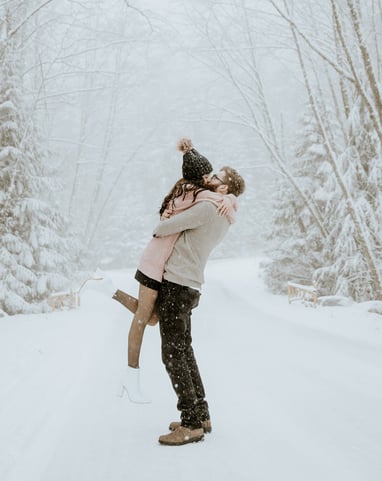 I hope you WIN! I'll reach out to the winners come the morning of Jan 15th! In the meantime check out some of these other engagement shoots for ideas on were you might like to do yours!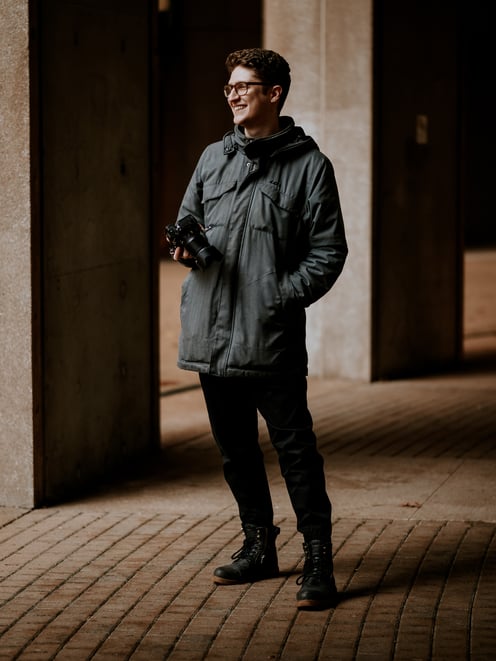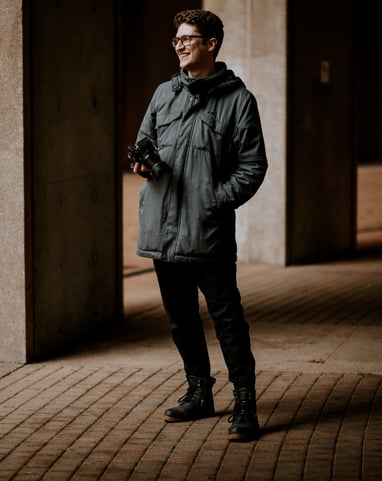 Ryan has been a professional photographer for 10-plus years. If you would like to learn more about this weirdo click below!
Who is this guy offering free stuff?